For anyone interesting in buying antiques online UK, the very idea may seem daunting! Antiques are something which should be purchased with great care.
Where to start from? How to go about the endeavour without being swindled? How do you know that the vintage piece you have bought is really vintage? And, not a cheap knock-off which looks older than it is?
Buying retro, be it furniture, clothing or other accessories to spruce up your home or office, could not be simpler. Home of all things retro, Steptoesantiques.co.uk.. It is literally the one stop shop to find what you have been looking for.
The website catalogues items which are for sale, and due to demand. And, opportunity, the stock is constantly changing. You can find anything with Steptoes. But, the main categories of items for sale are retro clothes, pieces of furniture, timepieces, kitchen items and accessories and jewellery.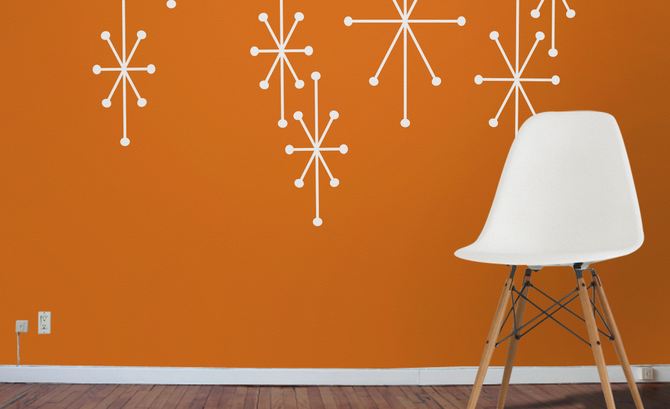 Vintage Clothes
Vintage is making its comeback and never more so in fashion. SteptoesAntiques has quite the range of vintage clothes. Wearing vintage clothing gives us the chance to become someone else for the day.
Some people might look at retro clothing only when preparing for a costume party, but why not for everyday life? If you are looking out for something different for yourself, you might be interested in some retro Adidas clothes. Something for the missus? Look no further than the vintage dresses section.. To come home to a vintage vixen. To complete the family look, the website also has a wide selection of vintage baby clothes.
Retro and Antique Furniture
Antique furniture can add that touch of class or sophistication to any home. A house can become a home with a vintage piece, regardless of its size, and lovers of the classic who have limited space in their house may opt for something smaller like vintage door handles.. Lamps or mirrors to add a focal point of conversation.
On the other hand, those who have ample space available to them might decide to choose a larger piece of antique furniture to add to their personal collection. Such as a statement chair or chest of drawers, to draw the eye, and attention, of anyone walking into their front room.
Retro Clocks
For those who want to know for whom the bells tolls, he or she might decide to find out on a vintage timepiece rather than a modern digital one. There are thousands of styles to choose from.. Depending on your taste and budget. Steptoes finds timepieces from most style movements of old, such as art nouveau, art deco clocks, and retro alarm clocks.
Moreover, there is an abundance of styles to choose from, wall clocks and longcase clocks are a couple of styles available. The collection of antique vintage clocks has been curated with you, the buyer, in mind. And, there is definitely a clock to suit all styles here.
Retro and Antique Watches
Apart from clocks, Steptoes also has a large collection of vintage watches for you to discover. There are a number of different types of vintage watches. And, their worth depends on a number of factors.
For example, things to look out for when buying a vintage watch might be if it is a limited edition or not. Or, if that particular model had a specific defect which might make it more exclusive than ordinary models.
Also, you might be interested in collecting watches which have been pre-owned by the rich and famous. Steptoes is the site you should browse for that special vintage time piece to add to your collection!
Kitchen Cool with Retro Styles
The kitchen is definitely the heart of the home, and what better addition to the heart than a pre-loved, vintage piece of kitchenware.. That will add more than a pinch of character and charm to your kitchen. Pots, pans, cutlery, crockery, glassware, or anything from a vintage kitchen can make the perfect item to add to your own kitchen.
They can also make the perfect gift for a friend or loved one, to show your appreciation and gently hint that your want them to make you some delicious baked goods. Items can be found as individual pieces or parts of complete sets, in styles to suit all kitchens and personalities.
Antique Jewellery
It is no secret that diamonds are a girl´s best friend. But, vintage diamonds, oh boy, you´ve got her for good. Antique and vintage jewellery brings with it that air of class from the good old days and evokes the memories of the lovely Marilyn Monroe and Audrey Hepburn.
Necklaces, earrings, rings, bracelets, brooches, in diamonds and other precious and semi-precious stones for the ladies. And, other beautiful pieces for men are all available to be browsed in the online catalogue. They make the perfect gift for our loved ones, and will still remain the go-to gift for birthdays, anniversaries, graduations, engagements and even simply to say: I love you.